THE DEPENDABLE ASSISTANT
for your Data Management

Free of charge interfaces to all common practice management and
hospital information systems (GDT, HL7)
All cardiovascular parameters in one software

Digital documentation in a variety of reports

Regular software updates free of charge

Customized patient reports: Never has a successful Hypertension Management been so easy! Screening, Diagnosticsand Follow-Up combined in a single software for an overall successful Hypertension Management. Use the versatile HMS with clear graphs for a sustainable and successful therapy!
IEM 's Hypertension Management Software
One software for all devices
Your Benefits


Fast & efficient medical decisions based on comprehensive summaries and graphs

Software simplification and adaptation to the workflows of everyday clinical practice


Compatibility with all common practice administration and hospital information systems (GDT)


Usable on various hardware through touch optimization


Free regular software updates in case of adjustments to operating systems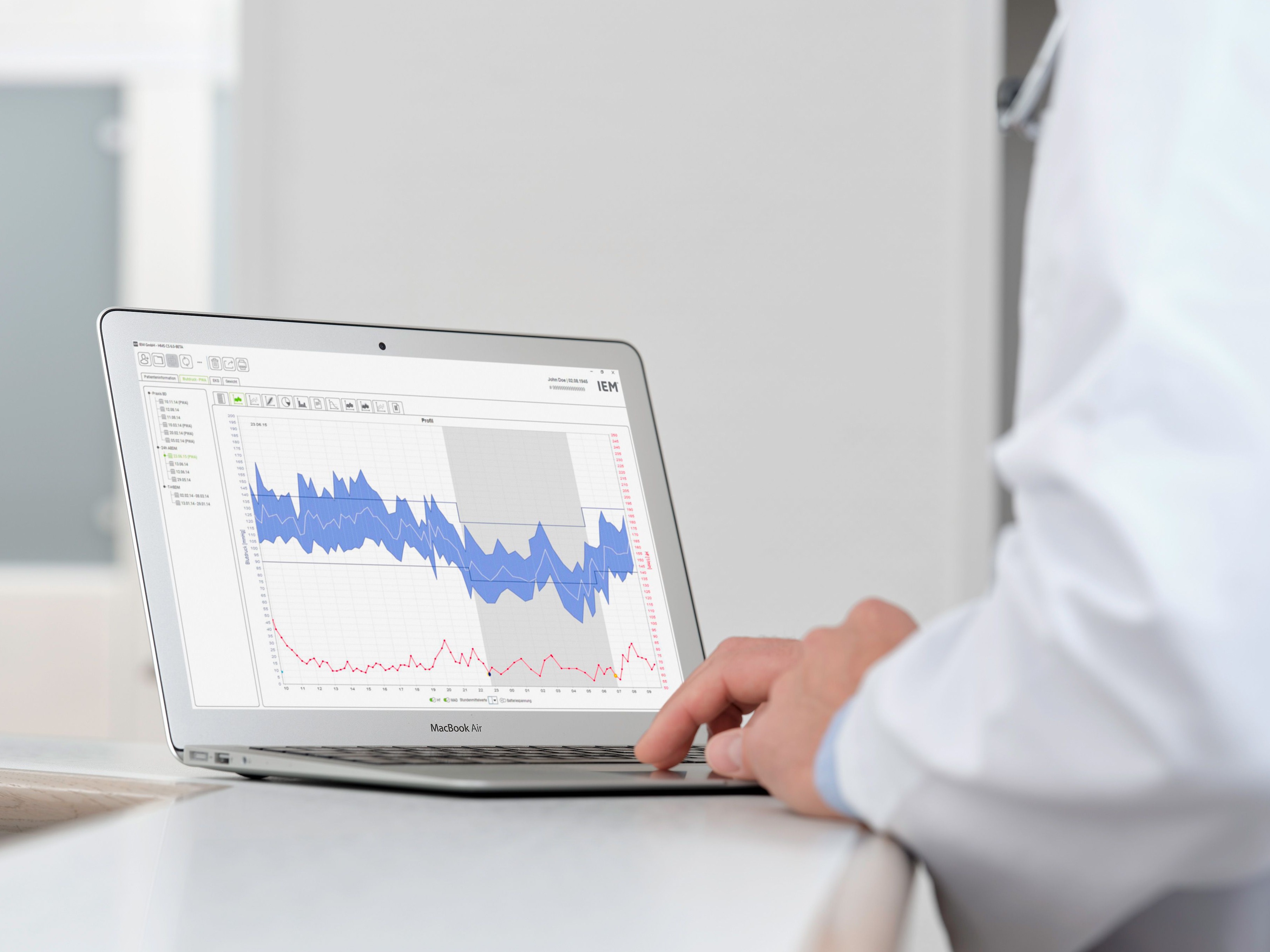 Thresholds for Children and Adolescents


Make medical decisions instantly with blood pressure thresholds for children and adolescents by choice - Enabled by integrating four internationally recognized blood pressure thresholds with adjustable confidence intervals (90%, 95%, 99%). You can choose from the following references:

KiGGS study by the Robert Koch Institute -approved by the German Hypertension League

Lurbe et al. Published in the Journal of Hypertension -approved by the "European Society of Hypertension"

Flynn et al. Published in the Journal of Hypertension - approved bythe American Heart Association & American College of Cardiology"

Wühl et al. Published in the Journal of Hypertension -approved by the "German Working Group on Pediatric Hypertension"
Übersichtliche Patientenberichte
Optimize your patient management and patient communication with clear and easy to read patient reports. The patient report can be individually adapted to your daily practice routine, saved as a PDF, printed out or transferred to your patient management system if required.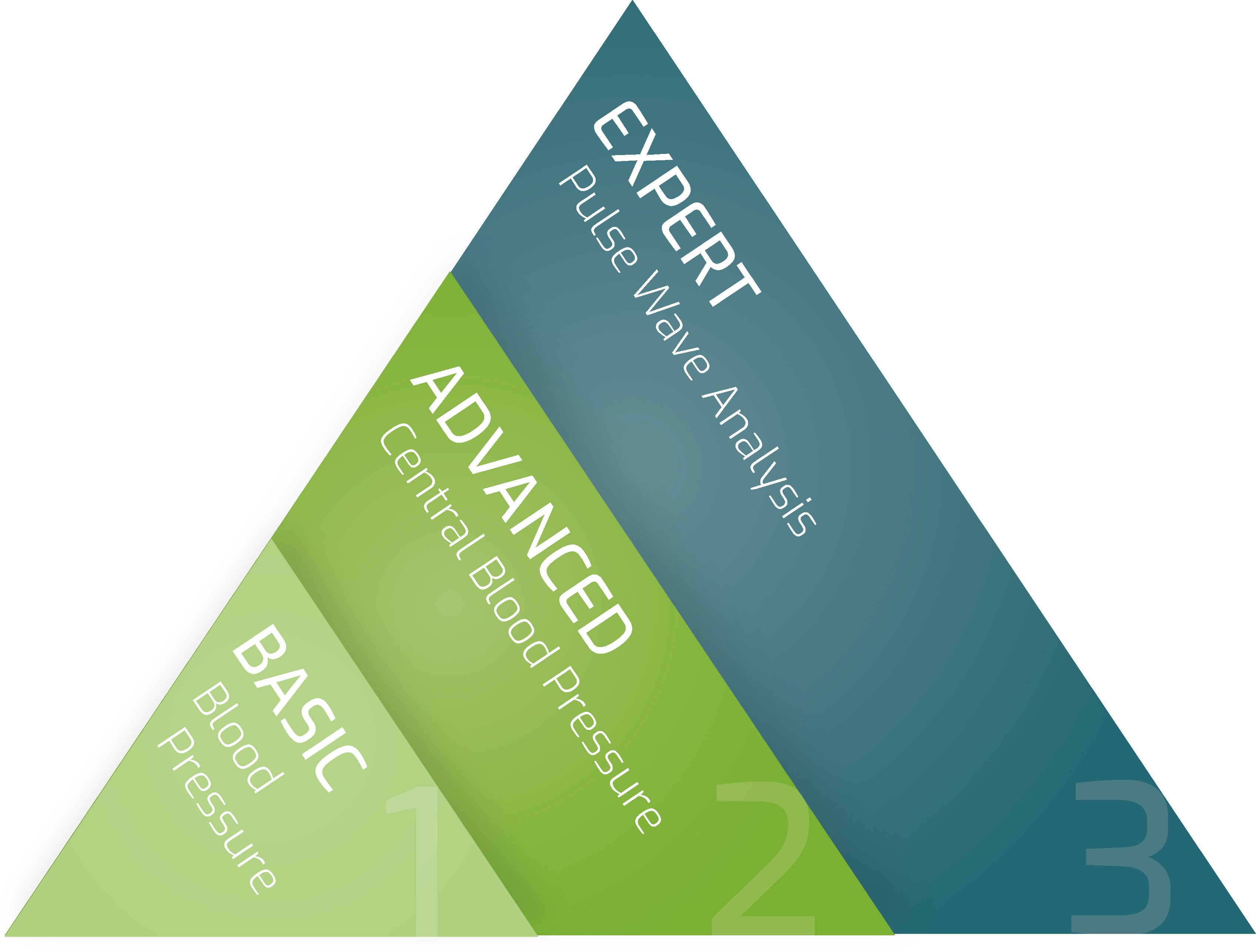 All Parameters combined in One Software
In addition to the standard parameters, you can add more hemodynamic parameters at any time through license upgrades.

Matching Products: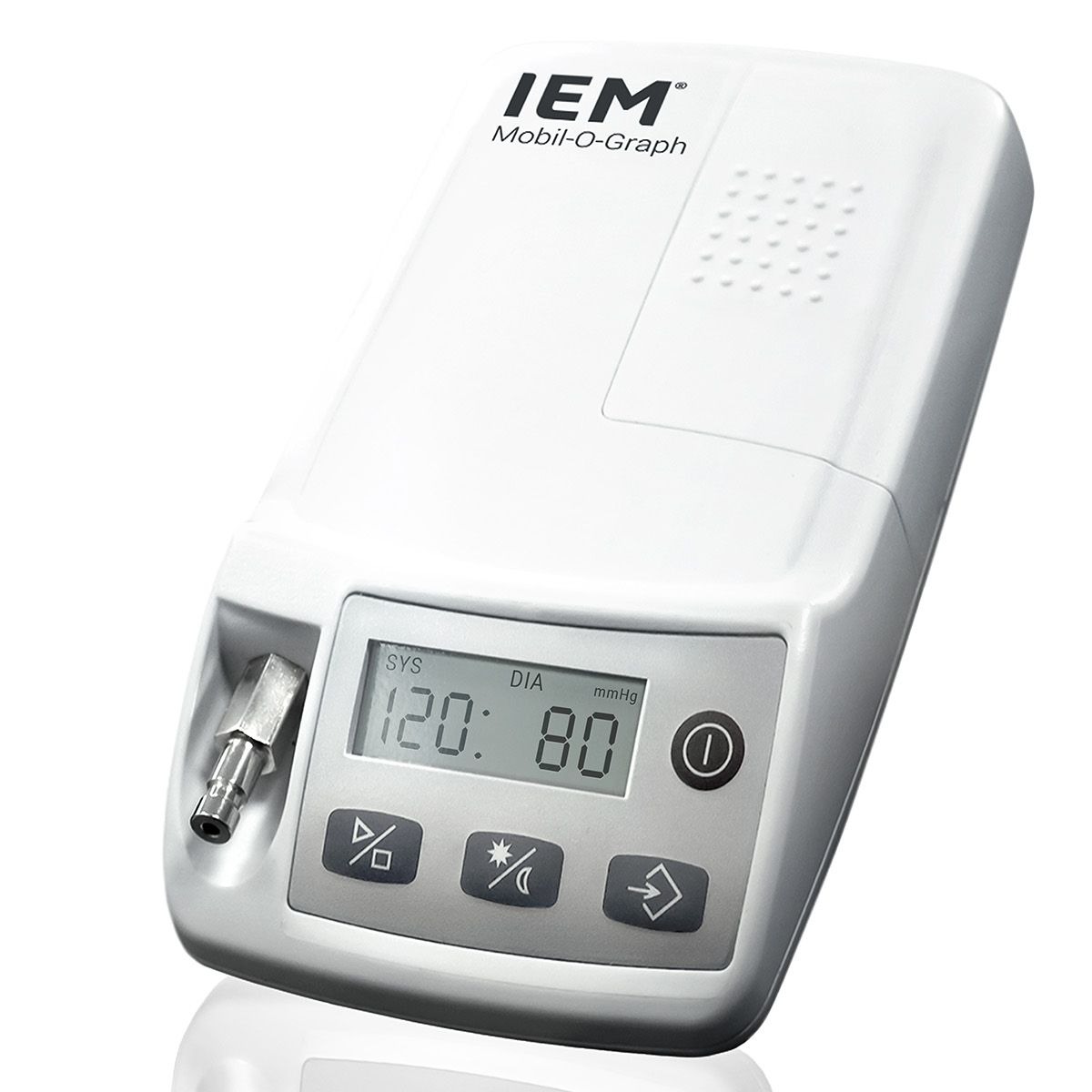 Mobil-O-Graph
Blood Pressure Monitor | 24h ABPM
Most accurate long-term blood pressure measurement, expandable by up to 8 additional parameters

from
59
€
/Month, plus VAT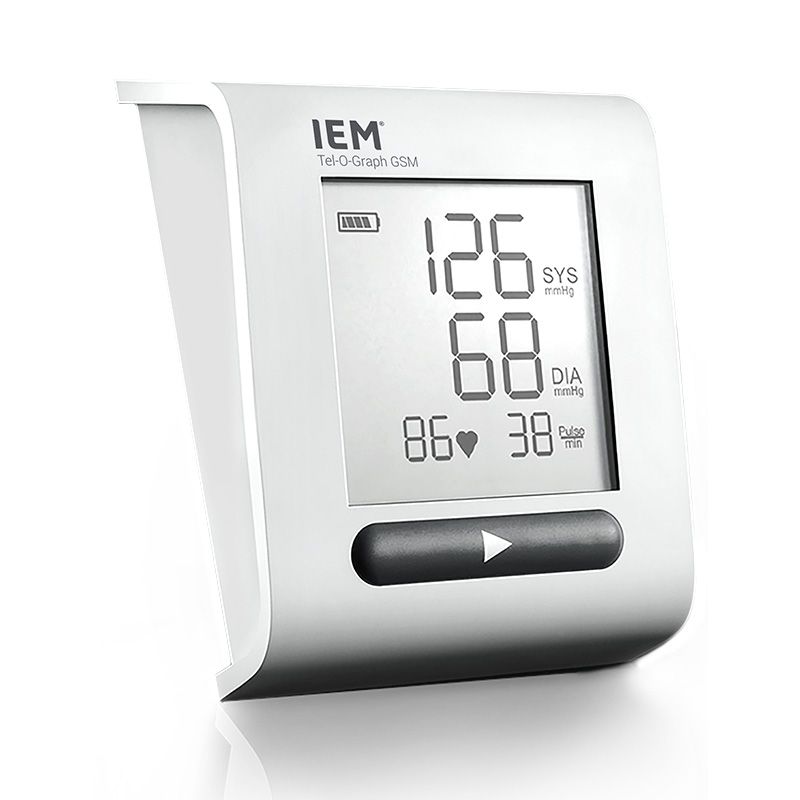 Tel-O-Graph GSM
Blood Pressure Monitor | Telemedicine
Most accurate home blood pressure measurement and sustainable therapy option thanks to immediate GSM transmission of the measurement data to the practice.
from
39€
/Month, plus VAT
Tel-O-Graph Manschette
S, M, L, or XL
Cuff for Tel-O-Graph BT or GSM. Available in different sizes.


21€
plus VAT

Driver
You can find all drivers on our support downloads page: